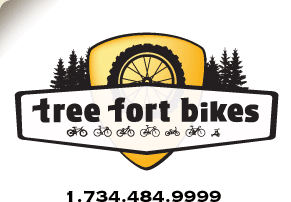 Product ID: 333222421389

Bike Packing Frame Pack, Medium, 4 Liter
1 available in-store, 42 available online
all about the
Ortlieb Bike Packing Frame Pack, Medium, 4 Liter
We are huge fans of
Ortlieb
bags here at Tree Fort. Their well earned reputation as making incredible commuter bags has immediately put them on our short list of top bike packing bags. This waterproof frame pack is made from durable, lightweight PU laminated rip stop nylon and weighs just 186 grams. The benefits of frame bags over racks and panniers are great. The low center of gravity, even weight distribution, and using under utilized space, help make frame bags the ideal option for your next adventure.
Weighs just 186 grams
Total volume: 4L
Maximum load: 3kg
Waterproof design
A template to help you test fit this bag on your bike can be found
here
.


your
90
log-in
to get credit for your question