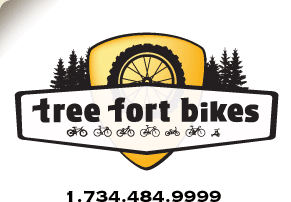 Product ID: 333222421386

Bike Packing Handlebar Pack, 9 Liter
0 available in-store, 33 available online
all about the
Ortlieb Bike Packing Handlebar Pack, 9 Liter
The
Ortlieb BIke Packing Handlebar Pack
is an essential piece of your bag setup for your next adventure. Grab back the under utilized space on your bars for another 9L of gear hauling. Its IP64 waterproof design is perfect to store items that need to remain dry like additional clothing or sleeping gear. At a little over 350 grams, the
Ortlieb
Handlebar Pack
practically disappears on your handlebars thanks largely to its light weight yet durable PU laminated rip stop construction.
Ortlieb's
reputation as one of the best commuting bag manufacturers should immediately have these adventure bags on your gear short list when it comes time to toss a leg over your bike before your next ride.
Weighs only 350 grams
Color: Grey
Total Volume: 9L
Width varies between 14''-23''
Features two openings to keep gear separate
For the detailed tech doc hit the link
here
.
If you are looking to squeeze just a little bit more space on your
Osprey Handbar
Bag
, check out the
Handlebar Accessory Pack
. It neatly mounts on the front of your bag and makes it super easy to find smaller items or items you want to keep within arms reach.


your
90
log-in
to get credit for your question