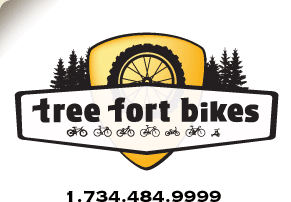 Product ID: 333222420584

Quill Rim with MSW 700c Polished Silver
all about the
Velocity Quill Rim with MSW 700c Polished Silver
The
Velocity Quill rim
represents an evolution of the A23 rim utilizing design elements and technology from the disc only Aileron rim. The Quill is light, stiffer and wider than the A23 with an internal width of 21.1mm to accommodate wider road, cross and gravel tires up to 47mm wide. The wide 24.5mm outer width increases stiffness even in lower spoke count build.
For confident braking in all conditions the
Velocity Quill rim
has machined sidewalls.
Velocity
couldn't call the
Quill
a modern rim without making it tubeless compatible, so they did. With Velocity's tight tolerances they recommend that you use a low profile rim tape to avoid installation issues.
21mm Velocity Velo Tape
is recommend for both tube and tubeless applications. The
Quill
will not work with Velocity Veloplugs.
Light, wider and stiffer than the A23
Aero profile
25-47mm recommended tire width
415g


your
90
log-in
to get credit for your question

specs for the
Velocity Quill Rim with MSW 700c Polished Silver