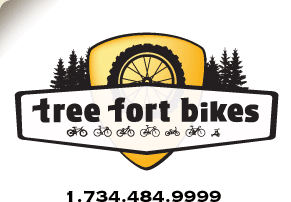 Product ID: 333222420528

all about the
KETL Logo Baseball T-Shirt
The
KETL Mountain Apparel Baseball Shirt
might be our favorite casual shirt that we offer, except maybe our
own
. The 3/4 sleeve design features the
KETL
logo proudly displayed on the front, with a blend of blue sleeve and a gray shirt. The super-comfortable, slim fit shirt is sure to find the way to the top of your stack week after week. It also makes a great addition to your post-ride gear.
Available in five sizes
3/4 length sleeves
Unisex fit
For a more comfortable fit size up one size
If you have never heard of
KETL
, check out their
blog
.


your
90
log-in
to get credit for your question