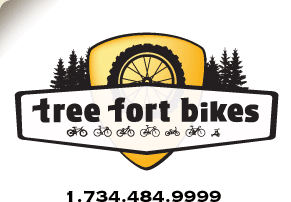 Product ID: 333222420505

all about the
All Mountain Style Honeycomb Frame Guard XL
All Mountain Style
is on a mission to protect your investment and give it a serious dose of flare at the same time. The
Honeycomb Frame Guard XL Kit
includes 10 parts for your bike and is available in a wide variety of colors. Constructed from an exclusive, adhesive PVC made using automotive materials to ensure it will not wear overtime. Responsible for adding a mere 28 grams to your bike, the
Honeycomb Frame Guard
is an inexpensive insurance policy for your frame. Protect yourself from rocks, roots, and any other frame strikes while riding.
Available in 15 colors/styles
Weighs only 28 grams
Constructed using automotive grade PVC
Includes 10 pieces for various locations on the bike
The XL kit is ideal for enduro/downhill applications
You will receive one large piece for the downtube, 4 arrow pieces which can be used for the downtube, or toptube, 4 additional parts for the chainstays, and one rectangle that can be used elsewhere. All the material can easily be custom cut if you have a specific shape or application in mind.
For more on
All Mountain Style
check out their
site
!


your
90
log-in
to get credit for your question