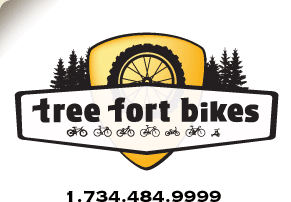 Product ID: 333222420325

Knuckle Saver Pedal Wrench Adaptor
all about the
Efficient Velo Tools Knuckle Saver Pedal Wrench Adaptor
Removing stubborn pedals can be a truly risky proposition and we have all been there. The pedals finally break loose after fighting for several minutes only for you to bash your knuckles into the frame or even worse, chainring. Thanks to the
EVT
Knuckle Saver
you can now remove stubborn hex wrench pedals with ease. Available in both 6mm and 8mm, the
Knuckle Saver Pedal Wrench Adaptor
will allow you to use a long pedal wrench which offers significantly better ergonomics than just a small hex wrench. The increased leverage and torque will make removal an ease.
A must for the home mechanic who often swaps pedals
Available in 6mm and 8mm
Also works great on 8mm crank anchor bolts
Keep your knuckles safe and free from impact
Check out more on the
Knuckle Saver
from
EVT
!


your
90
log-in
to get credit for your question