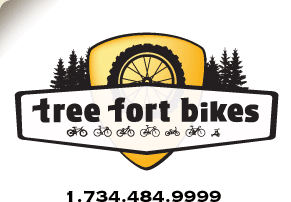 Product ID: 333222419824

Shikoro Tubeless 700x48c Tire
2 available in-store, 9 available online
all about the
Soma Fabrications Shikoro Tubeless 700x48c Tire
The
Soma Fabrications Shikoro
tire is an excellent dual purpose tire that works great for commuting, road use, training, and touring. The durable dense weave polyamide casing offers protection against cuts and punctures at the tire treads and sidewalls. Now available in a 48c Tubeless version, the
Shikoro
is a great all road tire option when mixed with your favorite sealant.
Works great with Stans or Orange Seal tubeless sealant
Made in Japan by Panaracer
Tubeless ready design
Black tire with brown sidewall
Weighs 505 grams
The
Shikoro
is also available in 4 different widths of non-tubeless tires.

questions about the
Soma Fabrications Shikoro Tubeless 700x48c Tire
asked by:
A Visitor
just a word to help: I think 48 is a typo, 42 being Soma's largest
answered by:
canteau
The Clincher Soma Shikoro tire's largest size is a 700x42mm, these are the new tubeless tires which are a 700x48.

your
90
log-in
to get credit for your question


people also bought


Jagwire
Mountain Pro Brake Cable and Housing Kit


Cannondale
GT 40 Cage