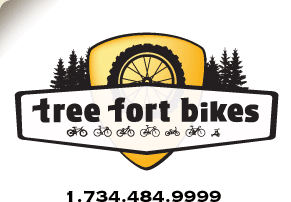 Product ID: 333222419213

1 available in-store, 27 available online
all about the
Quad Lock iPhone 7/8 Bike Mount
Whether you are keeping track of your ride, waiting for that crucial phone call or text, or navigating your way through a new environment, the
Quad Lock Bike Mount
is hands down the best way to utilize your phone while on your bike. Thanks to the
Quad Lock
dual locking system you will have confidence that your phone will stay in place during any ride and with the slim case that is included, your phone will be protected against any impact on or off the bike. Also included with the kit is a clear Poncho slip, adding extra protection when the ride calls for rain, mud, or extreme conditions at the height of summer or winter alike. The iPhone 7, with its extended battery life and its weather-resistant design, was seemingly built for an active lifestyle, and with
Quad Lock's Bike Mount
you can use it to its full potential.
Can be attached to stem or handlebars
Fits tube diameters ranging from 25-40mm
Weather resistant Pancho slip-on cover adds extra protection
Compatible with all Quad Lock Mounts and accessories
30 Day STRAVA Premium Trial included with purchase
The
Quad Lock Bike Mount
is the lightest, most secure way to keep you connected while in the saddle.
Watch a
video demo
of the
Quad Lock
iPhone Bike Mount in action.
Take your phone on your next run with the
Quad Lock Arm Band.

Interested in what
Strava Premium
has to offer?
Quad Lock
Warranty & Return Policy
information


your
90
log-in
to get credit for your question