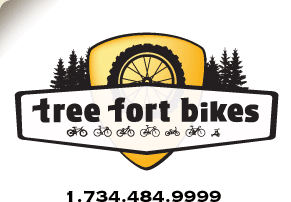 Product ID: 333222418871

XCR Air 24 Suspension Fork
1 available in-store, 52 available online
all about the
SR Suntour XCR Air 24 Suspension Fork
More and more 24'' bicycles are being outfitted with suspension forks. The options for replacing failed OEM forks, or adding a suspension fork to a 24'' bike are incredibly limited, especially one with disc brakes. The
SR Suntour XCR Air 24
represents a reasonably priced air fork with a crown mounted lockout perfect for such applications. The magnesium lowers help bring the weight to a respectable 1832 grams.
Wheel size: 24''
Crown Race: 30
Steer Type: 1-1/8'' straight steer
Max Tire Width: 82mm
Color: Black

questions about the
SR Suntour XCR Air 24 Suspension Fork
asked by:
kdriceman
Will this work with a Cannondale Cujo 24 plus tire w/disc brakes? Currently has fixed fork
answered by:
canteau
This fork isn't designed specifically for 24" tires so the height of the tire might be an issue.

The SR Suntour XRC 24" fork measures 12.5" from the center of the dropout to the bottom of the support arch and is 3-1/4" wide where the tire would typically sit and narrows to about 2-7/8" toward the arch.
asked by:
A Visitor
Will this SR Suntour XCR Air work as a replacement for a 2016 Trek Superfly 24" disc
answered by:
mwirth
This should work just fine for the Superfly 24. Thanks!

your
90
log-in
to get credit for your question