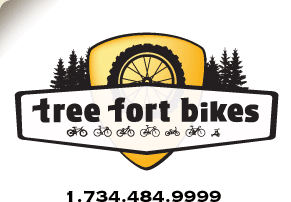 Product ID: 333222418764

CAMO Race Face Cinch Direct Mount Spider, -5mm Boost Offset
all about the
Wolf Tooth Components CAMO Race Face Cinch Direct Mount Spider, -5mm Boost Offset
With all of the new crank, chainline and frame standards available it can difficult for companies like
Wolf Tooth
to offer a version of each chainring in every possible configuration. Wolf Tooth's solution is they
CAMO
system.
CAMO
stands for Chainline and Material Optimization, with the system consisting of a series of crank specific chainring spiders that are paired to chainrings that fit the entire line of
CAMO spiders
.
This
Wolf Tooth CAMO Spider
is designed to fit
Race Face Cinch
cranks and provides a
52mm chainline
which is the standard chainline for
Boost mountain bikes
. This spider requires a
Race Face Crank
with a Cinch removable spider or direct mount chainring.

Wolf Tooth CAMO Spiders
are machined from aluminum and are made in the USA.
Wolf Tooth
includes 5 black chainring bolts, if you would like colored chainring bolts, Wolf Tooth does offer a variety of colors
here
.

Wolf Tooth CAMO spiders
are unique and will not work with non-CAMO chainrings or bolts.
Provides a 52mm Boost chainline on Race Face Cinch cranks
Requires a Race Face crank with removable spider
Includes 5 black chainring bolts
Made in the USA

questions about the
Wolf Tooth Components CAMO Race Face Cinch Direct Mount Spider, -5mm Boost Offset

your
90
log-in
to get credit for your question