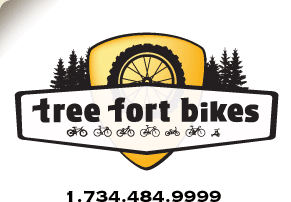 Product ID: 333222418257

Rekon Tire 27.5 x 2.8" (27.5+) Dual Compound EXO/TR
0 available in-store, 443 available online
all about the
Maxxis Rekon Tire 27.5 x 2.8" (27.5+) Dual Compound EXO/TR
Based on the Maxxis Ikon, the
Maxxis Rekon
is an aggressive trail tire for loose and technical trail conditions.
Rekon
features wide center knobs for excellent control while braking and L-shaped side knobs for cornering.
2.8" Rekons
are a true 27.5plus that will work on frames with Boost spacing. 70mm casing will work best on rims between 35-50mm in width.
The sidewall of the
Rekon
has
EXO puncture protection
is an additional densely woven layer of lightweight fabric that is strong yet flexible.
27.5plus tire
Aggressive trail tire
Dual rubber compound
EXO puncture protection

questions about the
Maxxis Rekon Tire 27.5 x 2.8" (27.5+) Dual Compound EXO/TR
asked by:
A Visitor
Is this a 60 or 120 tpi tire?
answered by:
canteau
Dual compound Maxxis Rekon tires have a 60tpi tire.

your
90
log-in
to get credit for your question


people also bought


Park Tool
TR-1 Tire Lever / Patch Kit Set