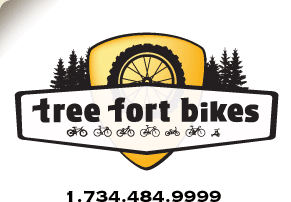 Product ID: 333222418121

Mega 11-Speed Mountain Bar End Shifters
0 available in-store, 20 available online
all about the
MicroShift Mega 11-Speed Mountain Bar End Shifters
The
MicroShift BS-M11
bar end thumb shifters for your Shimano 11-speed mountain drivetrain. The BS-M11 bar end shifters will allow you to run the latest Shimano mountain 11-speed drivetrain on your touring or gravel bike. The clamp and the lever of the
MicroShift BS-M11
are made from cold forged CNC aluminum with an anodized black finish, not cheap plastic like some of the thumb shifters currently available on the market. A slick stainless steel cable is included, housing is not.
The clamp for the
BS-M11
bar end shifters will work on handlebars with an ID of 19-22mm.
The
Left MicroShift BS-M11 thumb shifter
is friction and compatible with both double and triple front derailleurs.
The
Right MicroShift BS-M11 thumb shifter
can be used in either indexed or friction mode and is compatible with all Shimano Dynasys 11-speed mountain rear derailleurs.
Shimano Dynasys 11-speed compatible
Anodized cold forged aluminum construction
Friction front, indexed/friction switchable rear
150g per shifter


your
90
log-in
to get credit for your question