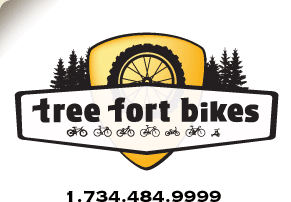 Product ID: 333222418093

Value Series Tube with Schrader Valve: 700x28-32mm (27x1-1/4)
0 available in-store, 200 available online
all about the
Q-Tubes Value Series Tube with Schrader Valve: 700x28-32mm (27x1-1/4)
Q-Tubes Value Series Schrader tubes
feature the same quality control practices as the standard
Q-Tubes
but at a price point that fits any budget.
Value Series Tubes
feature a slightly thicker 1mm sidewall and simplified sizing to make selecting the right size easier.
27x1-1/8 - 1-1/4"
Value Series Tubes
are designed to work with
classic
27" road bikes
and will also work with road/fitness/cross and gravel bikes that use a
700x28-32mm
tire and a rim that is drilled for a Schrader tube
.
For 27" and 700c road, cross and fitness bikes
1mm thick butyl rubber
165g average weight


your
90
log-in
to get credit for your question