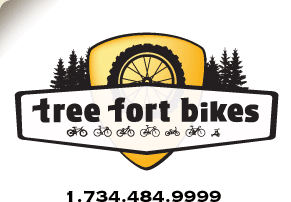 Product ID: 333222417991

all about the
ESI XXL 8.25" Chunky Grips
ESI XXL Grips
have an increased length over the standard length
ESI Grips
to work with bent touring bars like the Jones Loop and H-bars or single speeds that run extra wide bars. The
ESI XXL Chunky grips
have 32mm outer diameter that is slightly offset to put more of the cushioning under the palm of your hand.
The silicone
ESI
uses to make their grips is designed to mold to your hands creating a set of custom grips after a couple rides. Unlike some other rubber compounds
ESI grips
provide plenty of grip without being sticky.
ESI
recommends that you install and remove their silicone grips with rubbing alcohol.
XXL 8.25" (209.5mm) length
Chunky 32mm outer diameter
Include bar end plugs
Made in the USA


your
90
log-in
to get credit for your question