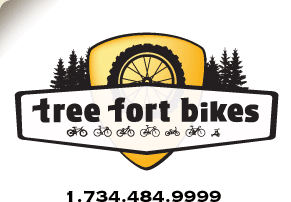 Product ID: 333222417219

HiVis Mountain Moose Mitts
all about the
Moose Mitts HiVis Mountain Moose Mitts
For the last 15 plus years,
Moose Mitts
have been made by hand in Michigan by a husband and wife team. Over the years
Moose Mitts
have made their way around the globe while keeping their riders hands toasty warm and protected from the frosty air.
Would you rather be on skis when it snows?
Moose Mitts
also fit most XC ski poles.
Moose Mitts
are made from a super durable Cordura 1000 shell and a fleece liner.
HiVis Moose Mitts
feature a black body with a bright neon panel and 2 stripes of 3M reflective tape vs the single stripe on the standard version. The photo shows the Supa HiVis version, which has a neon body with a black stripe.
Supa HiVis Moose Mitts
are available by special order.
For more on Moose Mitts click
here
!
Cordura 1000/Fleece construction
Quick tool-free installation
Double 3M reflective stripes
Made in Michigan


your
90
log-in
to get credit for your question