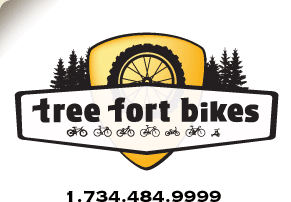 Product ID: 333222416982


Will go to backorder.
Click here
to contact us for a ship time estimate.

all about the
MonkeyLectric M204 Monkey Light
The M204 Monkey Light is a rugged, practical, high performance bicycle light. 40 Lumens and 360-degree visibility make it the most practical wheel light on the market today.
Four full-color LEDs and 40 Lumen brightness, provide nearly 360-degree visibility
Five themes included
Rugged, waterproof construction designed for daily use in all weather conditions
Straps to spokes with vibration proof 3-point mount, while the hub mounted battery keeps the wheel balanced
Lasts up to 60 hours on 3 x AA batteries (Not Included)
Fits bicycle wheels 16" or larger


your
90
log-in
to get credit for your question