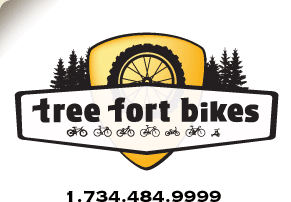 Product ID: 333222416169

all about the
Surly Straggle-Check Frame Bag
Revelate Designs
has been producing high quality frame bags for
Salsa
and
Surly
for quite a while now but finally the
Straggle-Check
bag has arrived. The
Straggle-Check
bag works with either The
Surly Straggler
650b or 700c or
Surly Crosscheck
. It is made using the same Polyvant VX 42 Sailcloth as other
Revelate
Designs
bags and is rip-resistant and laminated to make is water-resistant but not fully submersible. If you are planning on being in extended downpours it might be best to toss a waterproof stuff sack in your frame bag.
Bags for 38cm - 64cm frames
Works with 700c and 650b Straggler Frames
Two small pockets and one large main pocket
Packaged in Surly stuff sack
Has a hydration hose port
Please refer to the size chart for the best fit
Includes frame bumpers to protect paint
For more check out the
Straggle-Check
over at
Surly
If you have never ridden with a frame bag you are completely missing out. These bags are quite large and keep all the weight centered over the bike. If you are looking to maximize space while not affecting handling check out the
Straggle-Check
bag today.


your
90
log-in
to get credit for your question


people also bought


Revelate Designs
Mountain Feedbag