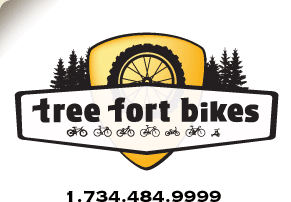 Product ID: 333222415876

2-Piece Alloy Shock Mounting Hardware Kit Santa Cruz 3/8" x 21.84mm
Please call 734-484.9999 and let us help you select the least expensive and most assured shipping method for your Christmas presents!
0 available in-store, 15 available online
all about the
Fox Shox 2-Piece Alloy Shock Mounting Hardware Kit Santa Cruz 3/8" x 21.84mm
Fox Shox Rear Shock 1/2" mounting hardware
will work with
Fox
and most other rear shock brands that use 1/2" hardware. This
2-piece hardware kit
fits
Santa Cruz frames
that require
3/8" hardware
and a
21.84mm frame mount width
.
For frustration free installation
Fox Shox
provides a step by step installation guide
here
for their mounting hardware.
If you are unsure of which mounting hardware your bike needs Cane Creek offers an online fit guide
here
. Cane Creek like
Fox
use the same size 1/2" mounting hardware.
Fits Fox and other major rear shock brands
Does not include bolts or replacement bushings
For proper fit you must match both the bolt size and the frame mounting width
Fox part number: 803-03-071


your
90
log-in
to get credit for your question