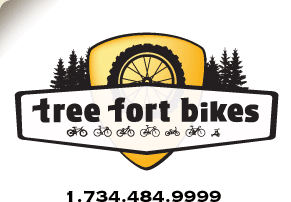 Product ID: 333222415869

Spiderless GXP/BB30 Direct Mount Oval Cross Chainring
all about the
Absolute Black Spiderless GXP/BB30 Direct Mount Oval Cross Chainring
Absolute Black chainrings
are artfully designed in the UK and machined in Poland. The
Absolute Oval Direct Mount Cross Chainring
combines an efficient oval design for maximum power transfer and a narrow-wide tooth profile to work with todays latest 1x cross drivetrains that use a
SRAM Direct Mount Chainring
interface.
Absolute Black
Oval Direct Mount Cross Chainrings
work with both BB30 and GXP cranks, included with the chainring is a 15mm spacer for proper chainline when used with a BB30 crank.
Absolute Black Oval Chainrings
like all oval chainrings measure 2 teeth larger than the listed size at their widest point and 2 teeth smaller at the narrowest point. Keep this in mind when selecting a chainring. If your frame has a maximum tooth size of 40t you would not be able to use an
oval chainring
larger than 38t.
Efficent oval chainring shape

Includes 15mm spacer for compatibility with GXP and BB30 cranks

Designed in the UK, Made in Poland

89g - 36t


your
90
log-in
to get credit for your question

specs for the
Absolute Black Spiderless GXP/BB30 Direct Mount Oval Cross Chainring
9-Speed, 10-Speed, 11-Speed
Direct Mount - SRAM GXP, Direct Mount - SRAM BB30
Narrow-Wide Tooth Profile