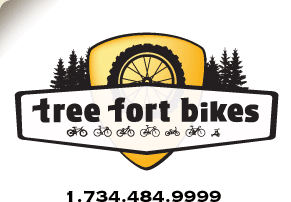 Product ID: 333222412568

all about the
Lazer Z1 Helmet - Clearance
A top performing helmet with massive air vents, newly designed ARS (Advanced Rollsys System), and a fit that has no equal, the all new Z1 is the lightest helmet to date from Lazer.
Adjustable height Rollsys basket
Light straps with straight strap dividers (SST) ensure that straps lay flat against the head
TPro tech provides increased protection of the temple
Features 31 vents for great airflow
Rigidity brace system for multiple impact protection
Weight is 247 grams (based on size small)
Advanced Rollsys retention system is light durable and adjustable
*This product has been opened and is found to be in new condition. Often open box items are great deals as they have never been used and only the packaging would show markings. It is sold as "non-returnable". Standard warranties still apply.

questions about the
Lazer Z1 Helmet - Clearance
asked by:
A Visitor
What's the sizing on the z1 helmet?
answered by:
canteau
A link to the Lazer size chart can be found here: http://www.lazersport.com/sites/default/files/Website_Lazer_sizechart-bike_141117.jpg
asked by:
A Visitor
Any chance you'll stock any more colors in the near future?
answered by:
canteau
When the 2018 helmets become available different colors will be available, the 2017 Lazer Z1 helmets are currently on closeout.

your
90
log-in
to get credit for your question