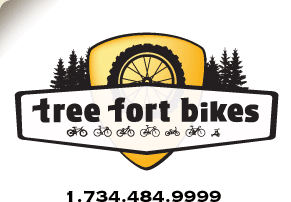 Product ID: 333222411404

all about the
Craft Cross Over Bike Pants
Warm pants with wind- and water-proof fabrics, the ultimate fat biking pants.
Four-way stretch for optimal range of motion
360 degrees of reflective visibility
100% Polyester
One-layer of thermal fabric at the back of the knee for ventilation and extra freedom of movement

questions about the
Craft Cross Over Bike Pants
asked by:
A Visitor
Inseam? I am looking for 36'' inseam 38'' waist.


answered by:
mwirth
Thanks, the XL should meet your needs quite nicely.

your
90
log-in
to get credit for your question


people also bought


O2
Yellow Hooded Rain Jacket With Drop Tail