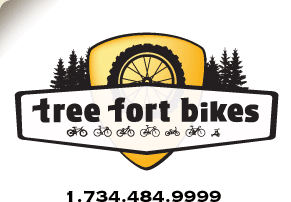 Product ID: 333222411082

all about the
Soma Fabrications Cazadero 650bx42c Tire
As bikes do more and more, and the closer we get to one bike to rule them all, the more we search for the perfect do it all tire. The
Soma Fabrications Cazadero
tire is one of our absolute favorite in this genre, and also one of our best selling tires. Originall conceived as a monster cross tire, it was always intended to be the tire for the
Soma Wolverine
. Since the first 700c
Cazadero
the 27.5'' platform has emerged and after enough demand we have a 27.5''
Cazadero
. Available in black, and the ever-popular skinwall colorway, there is sure to be a
Cazadero
for your next adventure bike.
Made by Panaracer in Japan
Features a raised center with high knobs for gravel
Perfect for gravel, dirt, cross, or pavement

questions about the
Soma Fabrications Cazadero 650bx42c Tire
asked by:
A Visitor
Will you ship to U.K., if so how much
answered by:
mwirth
I'm sorry but we do not ship to the UK. Thanks!
asked by:
A Visitor
Is this tubeless compatible?
answered by:
canteau
The Soma Cazadero is designed to be used with tubes, you may be able to use this tire tubeless with a sealant but it is not supported by Soma.

your
90
log-in
to get credit for your question