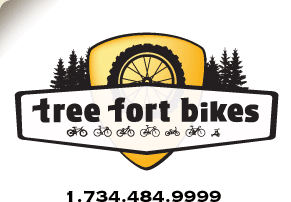 Product ID: 333222409968

2016 Dissent Winter Helmet - Clearance
all about the
Lazer 2016 Dissent Winter Helmet - Clearance
The go-to winter time helmet, the Dissent is CPSC for fat biking as well as a whole host of smart options.
Adapt vents with the IN/OUT design assures proper airflow when it's hot and the ability to shut the vents when it's cold
Ear pads are removable for warmer weather and are Wired Audio compatible (add ear buds or speaker pucks inside the ear flap)
Features a removable visor
Additional vent under the brim of helmet for goggle heat to disperse and reduce fogging
Over sized and rubberized Rollsys dial for easy access even with mittens or gloves on
In-mold construction process makes this helmet lightweight
CPSC certified
*This product has been opened and is found to be in new condition. Often open box items are great deals as they have never been used and only the packaging would show markings. It is sold as "non-returnable". Standard warranties still apply.

questions about the
Lazer 2016 Dissent Winter Helmet - Clearance
asked by:
A Visitor
Is this helmet with MIPS?
answered by:
t.young
The Dissent does not have MIPS. Thanks!

your
90
log-in
to get credit for your question