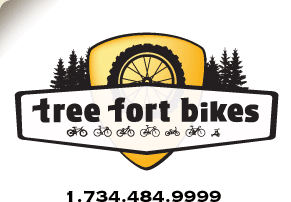 Product ID: 333222409895

SH-MW7 Winter Cycling Shoe
all about the
Shimano SH-MW7 Winter Cycling Shoe
Tough, insulated, waterproof and comfortable.
Waterproof GORE-TEX Insulated Comfort liner for maximum comfort

Lace shield design and high cut cover construction

Insole with fleece liner for added insulation and heat retention

360-degree reflectivity for high visibility

Torsional midsole "TORBAL" allows natural rider "flow" motion during downhill descents.

Rubber outsole improves grip in wet and slippery conditions.

Speed lacing system allow fast, easy adjustments and a secure fit

questions about the
Shimano SH-MW7 Winter Cycling Shoe
asked by:
A Visitor
Will these take speedplay zero cleats?
answered by:
canteau
It looks like Speedplay Zero cleats require a road shoe with a 3-bolt sole. The Shimano MW-7 winter cycling shoe is designed to be used with mountain pedals that have a 2-bolt cleat.
asked by:
A Visitor
Womans shoes aren't available...are the sizes shown the same for euro Womans as it is
answered by:
canteau
Euro sizes are the same length for men or women. Generally the women's shoe will have less volume in the heel and forefoot than a men's shoe so for example the men's size 40 will feel larger than the women's size 40.
asked by:
aschmid5096
I'm just wondering how true to size the SH-MW7s run.
answered by:
anonymous
Ran true to size for me as well !

answered by:
stalkerfiveo
I wear a 46.5 Shimano shoe but these do not come in half sizes. I went with the 47 and it is a great fit. Being 1/2 size larger, I have enough space for thick socks, but not so much space that I get heel slip.

your
90
log-in
to get credit for your question