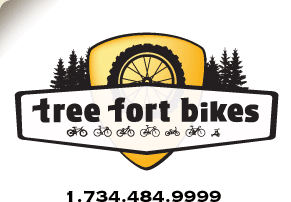 Product ID: 333222409510

10 available in-store / online
all about the
Dumonde Tech Lite Chain Lube 2oz
Dumonde Tech's standard LITE chain lube is a liquid plastic and through polymerization forms long-lasting plating on all chain surfaces.
"Riding in" forms an extremely low-friction plating.

Plating bonds to chain; can't be washed off!

Components stay cleaner, last longer, run quieter.

Extremely durable, outlasts all other chain lubes!

Environmentally sensitive and saves money.

To be applied sparingly unlike many other other lubes.
Lite and Original Bicycle Chain Lube differ only in their concentration.

Lite Chain Lube is less concentrated for easier application and optimum performance.


your
90
log-in
to get credit for your question