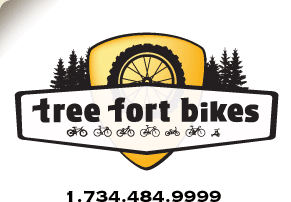 Product ID: 333222409062

Seal kit, AD-5 Rear Shock
Please call 734-484.9999 and let us help you select the least expensive and most assured shipping method for your Christmas presents!
0 available in-store, 37 available online
questions about the
Cane Creek Seal kit, AD-5 Rear Shock
asked by:
A Visitor
I see what looks like a container of grease with this kit. Is that silicone grease?
answered by:
canteau
It's an O-ring grease, Cane Creek doesn't list what type of lubrication is in the base of it.

your
90
log-in
to get credit for your question