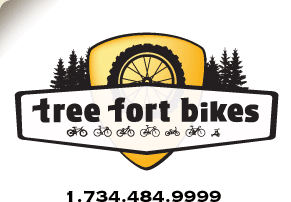 Product ID: 333222403678

all about the
Giro Code VR70 Mountain Shoe
Sizes that aren't in our store are available as a special order directly from Giro. Please allow time for the item to transfer into our store before it ships to you.
The new Giro Code VR70 is ideal for riders who want maximum power transfer without sacrificing the durability needed to stand up to rugged trails and conditions.
The new upper features Giro's proprietary Evofiber material for superb fit, and complements the adjustable SuperNatural Fit Kit that allows custom tuning of your arch support.
An Easton EC70 carbon composite sole offers pro-level stiffness and is finished with a tough, Vibram Mont molded rubber outsole that provides protection and grip when you're off the bike.


your
90
log-in
to get credit for your question