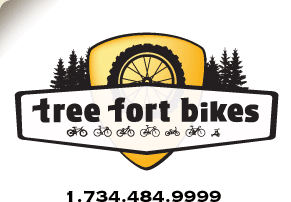 Product ID: 333222402648

Industry 2.0 Spokes Box of 100
all about the
DT Swiss Industry 2.0 Spokes Box of 100
DT Swiss Spokes
Straight guage economy spoke
Box of 100 with Silver nipples
Silver 2.0mm
Stainless steel alloy

questions about the
DT Swiss Industry 2.0 Spokes Box of 100
asked by:
A Visitor
Yes. Thank you. What is the difference between 2.0 champion spokes and 2.0 industry spokes
answered by:
canteau
DT Swiss Industry Spokes use a lower quality stainless steel and feature cut vs rolled threads.

DT Swiss Industry spokes are generally found on machine built wheels that are slightly nicer than entry level (sub $200).

your
90
log-in
to get credit for your question