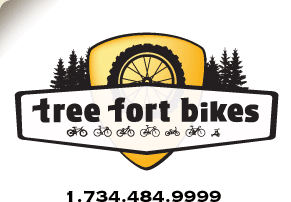 Product ID: 333222402527

Pro Series Bike Stem Mount Kit: iPhone 6 and 6s
0 available in-store, 17 available online
all about the
Rokform Pro Series Bike Stem Mount Kit: iPhone 6 and 6s
The
Rokform iPhone Pro Series Bike Mount
features a dual retention lock system which encompasses both
Rokform's quarter turn RokLock
mounting technology, as well as their guaranteed
RokSafe magnet mount
and if that is not enough assurance for you, a wrist lanyard is also included that can be wrapped around the mount for triple layer security.
The
Rokform stem mount
will replace almost all standard 1-1/8" top caps and is made from light but strong machined aluminum. With one of the widest adjustment ranges of any phone mount, the
Rokform
mount can be positioned to fit your bike and riding position.
Dual retention locking system
Wide adjustment angle for easy phone access
Includes bike mount and rugged iPhone 6/6s Case
Replaces standard 1-1/8" top cap


your
90
log-in
to get credit for your question