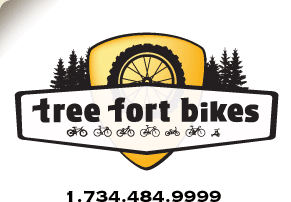 Product ID: 333222397084

X0 Type 2.1 10-Speed Rear Derailleur
all about the
SRAM X0 Type 2.1 10-Speed Rear Derailleur
SRAM X0 Type 2.1 Rear Derailleurs
One-way roller clutch eliminates derailleur bounce and chain slap

Maintenance free design pivots on needle bearings

Cage Lock makes wheel changes much easier

Forged 7075 aluminum inner and outer parallelogram links

Carbon composite and aluminum pulley cage

Sealed cartridge bearing pulleys

Compatible with all SRAM 10-speed shifters

questions about the
SRAM X0 Type 2.1 10-Speed Rear Derailleur
asked by:
A Visitor
Is this correct derailleur for my 2010 superfly 100. Will the roller clutch work
answered by:
canteau
From the Trek archives it looks like the Gary Fisher Superfly 100 from 2010 came with SRAM X0 9-speed so this derailleur will not work because the pull ratio is different.

If you have since upgraded the Superfly 100 to SRAM 10-speed it will work just fine. The SRAM clutch rear derailleurs are compatible with all SRAM 10-speed shifters.

your
90
log-in
to get credit for your question