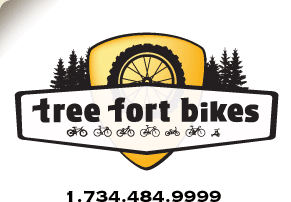 Product ID: 333222394341

Cotton Cloth Handlebar Tape
all about the
Newbaums Cotton Cloth Handlebar Tape
This tape is made in the USA with highly durable milled cotton cloth.
Using eco-friendly dyes for a lower impact on the environment.
Adhesive back for easy wrapping

10 ft x 3/4" rolls

Sold as individual rolls

questions about the
Newbaums Cotton Cloth Handlebar Tape
asked by:
A Visitor
do you carry the Khaki color?
answered by:
t.young
Our distributor doesn't carry that color yet.

your
90
log-in
to get credit for your question