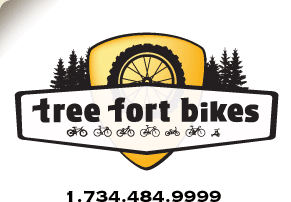 Product ID: 333222389600

all about the
Salsa Guide Stem 25deg
Salsa Guide Stems. The Guide Stem is lightweight, durable, and provides excellent steering response on the road or trail.
3D-forged for increased strength, then CNC-machined
4-bolt faceplate design for easy installation
Bead-blasted, then anodized, finish

questions about the
Salsa Guide Stem 25deg
asked by:
A Visitor
Is it good for carbon handlebars?
answered by:
mwirth
This would be a great stem for carbon handlebars. Do properly torque the faceplate bolts and you will have no issues. Thanks!
asked by:
A Visitor
31.8 clamp size?
answered by:
t.young
Yes.

your
90
log-in
to get credit for your question