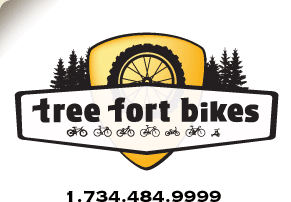 Product ID: 333222387337

Force 22 PG-1170 WiFLi 11-Speed Cassette - 11-32t
0 available in-store, 200 available online
all about the
SRAM Force 22 PG-1170 WiFLi 11-Speed Cassette - 11-32t
SRAM Force 22 cassettes offer smoother transitions between gears, in a high grade steel cassette that will provide miles of quiet performance.
11 speed cassette made of high grade steel that delivers fast and quiet shifts
PowerGlide tooth profiling designed for optimal shifting performance
Fits 11-speed SRAM/Shimano-spline freehub bodies for 11-speed shifting/spacing
Includes silver-anodized 7000-series aluminum lockring
Wide-range 11-32 cassette requires Wi-FLi compatible rear derailleur

questions about the
SRAM Force 22 PG-1170 WiFLi 11-Speed Cassette - 11-32t
asked by:
A Visitor
how do I know my rear derailleur is Wi-Fli compatible? thanks

answered by:
t.young
333222387396 vs. 333222387397. The cage length is the most notable difference between the two.
asked by:
A Visitor
switching from a 11/28 to a 11/32 10 speed then I need to also change my rear derailleur?<
answered by:
t.young
Yes, the regular Force 22 derailleur has a maximum rear tooth capacity of 28.
asked by:
A Visitor
I heard: Shimano 11-speed compatible with 10-speed hub? No new hub needed? True?
answered by:
t.young
SRAM specify it working with a 11-speed hub, not a 10 speed. I doubt that it would work with a 10 speed.
asked by:
A Visitor
Is this item currently in-stock?
answered by:
t.young
Its current estimated arrival date in our warehouse is the beginning of October.

your
90
log-in
to get credit for your question