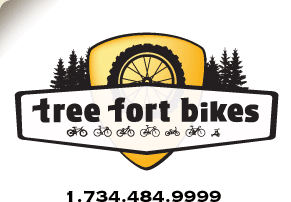 Product ID: 333222387117

4oz Sealant with Twist Lock Applicator
0 available in-store, 235 available online
all about the
Orange Seal 4oz Sealant with Twist Lock Applicator
Your tubeless wheels will benefit from the use of Orange Seal Tubeless Tire Sealant. It is proven to seal large punctures up to 1/4" and perform under varying temperatures and altitudes. Orange Seal Tubeless Tire Sealant is compatible with most bike tire systems and is eco-friendly.

This 4oz bottle comes with a handy twist lock applicator for mess-free use.
Contains multiple sizes and shapes of "nanites" to quickly seal any size hole up to 1/4"
Premium latex formula has a long life span, even at extreme altitudes and temperatures
4oz of Orange seal only adds 119.6 grams to your wheels, compared to over 200 grams for an average 29er mountain tube!
Orange Seal contains biodegradable ingredients and is made in the US

questions about the
Orange Seal 4oz Sealant with Twist Lock Applicator
asked by:
A Visitor
would I be able to refill this 4 oz bottle and utilize the filler tube over and over again
answered by:
mwirth
You can definitely refill the smaller bottle for repeated use. Thanks!

your
90
log-in
to get credit for your question