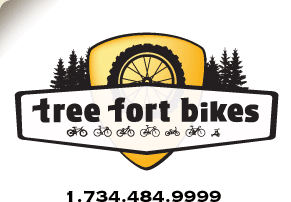 Product ID: 333222386603

Ultegra BBR60 Hollowtech II Bottom Bracket
all about the
Shimano Ultegra BBR60 Hollowtech II Bottom Bracket
The Shimano Ultegra 6800 bottom bracket has been reduced in size, and shaves 14g off of the 6700 version. Friction is also reduced by 50%.
Compatible with all Shimano Hollowtech II road cranks
New sealing system reduced drag by 50%
Available in English or Italian thread
77grams
TL-FC25 Installation adaptor included

questions about the
Shimano Ultegra BBR60 Hollowtech II Bottom Bracket
asked by:
A Visitor
the bottom bracket width is different between trips and doubles. 118 vs. 109?
answered by:
canteau
On older square taper, ISIS and Octalink bottom brackets yes, Hollowtech II bottom brackets do not have a spindle, which is what that measurement is.

On a Hollowtech II bottom bracket the spindle is integrated into the crank and is not adjusted by the bottom bracket like it was on older cranks.
asked by:
A Visitor
will this work converting bbr60 triple to double crankset?
answered by:
canteau
Unlike older Octalink or square tapers cranks, double and triple Hollowtech 2 cranks use the same bottom bracket.

Due to differences in chainline, you will get best results using a double specific crank.

your
90
log-in
to get credit for your question