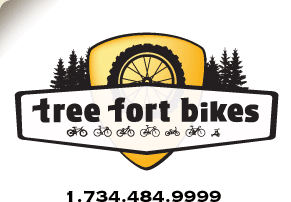 Product ID: 333222383537

North Shore Billet
DH 0036 Cannondale Road Derailleur Hanger
all about the
North Shore Billet DH 0036 Cannondale Road Derailleur Hanger
For nearly a decade
North Shore Billet
has been crafting some of the highest quality products in the cycling industry. Using the finest aerospace aluminum,
NSB
carefully mills each piece using the most advanced metal cutting technology available. Built by cyclists for cyclists their philosophy is quite simple, "superior materials make superior products." From raw materials to finished products it all happens in the cycling hub of Whistler British Columbia, Canada.
North Shore Billet
produces the finest replacement derailleur hangers in the industry. These hangers are CNC machined. Why? Because CNC machining makes stronger, stiffer and allows for a better functioning rear derailleur. Consider and often overlooked upgrade and reap the benefits.
CNCd from aerospace aluminum
Compatible with: Cannondale Road
Made in Whistler BC
Made by cyclists for cyclists


your
90
log-in
to get credit for your question