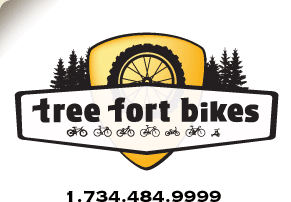 Product ID: 333222383383

Belgium C2 Rim w/Machined Sidewall

all about the
HED Belgium C2 Rim w/Machined Sidewall
These are the latest generation of
HED's Belgium Series C2
clincher rims. Available in 3 spoke count drillings and featuring a width of 23mm, these are some of the most coveted rims on the 'cross circuit.
As a leader in wider road and cross rims,
HED
continues the
C2
with a wider footprint, which translates to more volume inside the tire, allowing you to run 10-15% lower tire pressure for increased ride quality. The wider profile also means more rubber on the ground. That means you can turn faster and tighter, with more control.
HED
continues to be a leader in wheel design, and the
Belgium C2
rims are an excellent choice for any cross, commuter, or touring rider that's looking for a little more volume in their tires.
Black alloy rims with machined brake track
23mm width, 24mm depth
ERD 592mm
Clincher rims, presta valve compatible
700c wheel size

questions about the
HED Belgium C2 Rim w/Machined Sidewall
asked by:
A Visitor
Are the HED Belgium C2 rims tubeless ready?
answered by:
canteau
The HED Belgium C2 rims are not tubeless ready, the Belgium Plus however is.

your
90
log-in
to get credit for your question

specs for the
HED Belgium C2 Rim w/Machined Sidewall