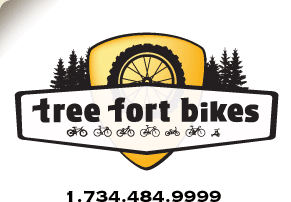 Product ID: 333222382696

Jaztronaut Aerogel Insole
all about the
45NRTH Jaztronaut Aerogel Insole
You've heard about these footbeds from the Wolvhammer, but these are just too great to keep out of the shoes of anyone looking for a better insulating foot bed. The 45Nrth Jaztronaut is the first temperature-blocking insole designed for cycling footwear. Constructed with a 2mm panel of non-compressible aerogel insulation laminated inside durable EVA foam.

What separates the Jaztronaut from your stock footbed is the aerogel, a porous nanotechnology that has been used by NASA to insulate astronaut spacesuits. This is a great application of this material, as it has the highest thermal performance of any insulation and does not require loft to trap heat.

Simply put, these insoles say no to cold cleats, and yes to warm feet, even under pedal load.
NASA-approved aerogel between EVA foam
Aerogel is nano-porous and 90% air
Maintains insulation value under pedal load
Sizing is in Men's Euro sizes, these can be trimmed to fit
Here is an in-depth review of the Jaztronaut Insole featured on our blog.

questions about the
45NRTH Jaztronaut Aerogel Insole
asked by:
A Visitor
I have the Shimano SH-MW81shoe in size 48. Would the 46-47 or the 48-50 be a better fit?
answered by:
t.young
I'd use the 48-50, you can always trim it down to fit.
asked by:
A Visitor
How many sizes down can these be trimmed? For example, can size 38-39 be trimmed to 36?
answered by:
t.young
I don't think that would work, trimming too far will cut into the aerogel section of the footbed.
asked by:
A Visitor
1. Are they flat?

2.How thick are they?
answered by:
t.young
Yes, approx. 7mm.

your
90
log-in
to get credit for your question