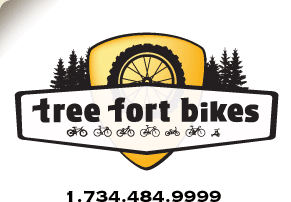 Product ID: 333222382577

2013 Amare Women's Race Helmet
Please call 734-484.9999 and let us help you select the least expensive and most assured shipping method for your Christmas presents!
all about the
Giro 2013 Amare Women's Race Helmet
A versatile new addition to our Women's Series, the Amare uses the In-Mold Composite Reinforcement, a breakthrough in helmet architecture that allows greater ventilation without compromising the helmet's integrity. The compact shape offers matchless style and features the sure feel of a Roc Loc 5 system, which cradles your head comfortably and securely. It's no wonder this helmet continues to be a favorite with road, XC and cyclocross riders worldwide. Offered in two sizes and many stylish color options.
Womens-specific fit
Featherweight webbing with Slimline buckle
Roc Loc 5
26 Wind Tunnel vents with internal channeling


your
90
log-in
to get credit for your question