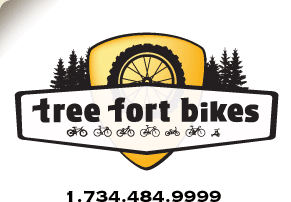 Product ID: 333222382190

all about the
Salsa 2013 Mamasita 29er Frame
The Mamasita is Salsa's answer to the fast XC scene. Whether it's single track, endurance riding or just tooling around with your buddies, the Mamasita is sure to blaze a path.
EV6 Xtrolite aluminum tubing is the heart and soul of this baby. The guys at Salsa know how important a lightweight frame is, and that it should not sacrifice ride quality or durability.
Why so strong?
Tapered head tube
Shaped stays
PressFit 30 Bottom Bracket Shell
The Mamasita uses Salsa's Endure geometry. Endure geometry was designed for XC riding and endurance racing. Provides excellent balance and superb handling.

questions about the
Salsa 2013 Mamasita 29er Frame
asked by:
A Visitor
xsmall translates in to 14" ??

answered by:
t.young
Yes: http://salsacycles.com/bikes/archive/2013_mamasita_frame
asked by:
A Visitor
whats the weight in grams for the size large fame
answered by:
t.young
1737g is the weight listed by Salsa.

your
90
log-in
to get credit for your question