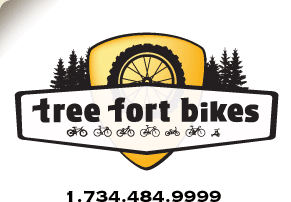 Product ID: 333222381776

Po Campo
Pilsen Bungee Handbag
all about the
Po Campo Pilsen Bungee Handbag
Fashion blends every so sex-ily with practicality in the new
Po Campo
Pilsen Bungee
Handbag.
Po
Campo
was founded in 2009 when two Chicagoans Maria Boustead and Emily Taylor were seeking a functional bike bag to match their stylish personality and were disappointed with the available options.
The
Pilsen
Bungee
gives you the ability to carry whatever you need on a daily basis rain or shine.
Po
Campo
did not miss a beat with the
Bungee
including exterior straps that are great for an umbrella or even a yoga mat. Ideal for the chic urban commuter the
Pilsen
Bungee
can easily mount to bikes, luggage or strollers.
Whether a casual cyclist, a busy mom on the go, or a stylish fashionista,
Po
Campo
bags allow you the ability to take on the day in style.
Get hands on with the
Po
Campo
Pilsen Bungee
Designed in Chicago Illinois
Available in two colors
Dimensions: W 12" x H 5.5'' x D 5.5''
Reflective with adjustable shoulder strap


your
90
log-in
to get credit for your question