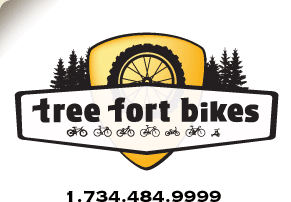 Product ID: 333222381369

X'Plor USH 700 x 35 Adventure Tire 120TPI
0 available in-store, 15 available online
all about the
Clement X'Plor USH 700 x 35 Adventure Tire 120TPI
Clement's X'Plor adventure tire series is designed to bridge the gap between pavement and blazing your own trail. Each tire within this series is designed for a unique set of conditions and environment from off-road touring to gravel racing to just getting outta dodge.
Adventure tire named for the airport code of Ushuaia, Tierra del Fuego, Argentina- the end of the Trans-American highway
Based on the LAS tread design, the USH features a long wearing and sure gripping center section, in addition to progressive pyramid side knobs
Compliant 120 tpi casing

questions about the
Clement X'Plor USH 700 x 35 Adventure Tire 120TPI
asked by:
A Visitor
Does this come with two tires?
answered by:
t.young
This is for one tire.
asked by:
A Visitor
how do i know if i want the x'plor in 60 tpi or 120 tpi
answered by:
mlewis
The 120tpi tire is lighter weight and has a more supple casing, resulting in a smoother feeling ride. The 60tpi casing will be heavier, but somewhat more durable, for a longer lasting and more abrasion resistant sidewall.

your
90
log-in
to get credit for your question