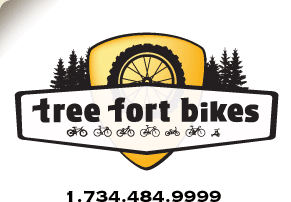 Product ID: 333222381255

30 available in-store / online
all about the
Andrews Iris King Bottle Cage
If your looking for a minimal-marking and light weight cage with a refined and beautiful shape then the Andrews Iris King Cage may be just what you're looking for. Made from Lightweight 304 Stainless Steel this cage matches durability with curvy retro style.
304 Stainless Steel
Made in the USA
46g

questions about the
Andrews Iris King Bottle Cage
asked by:
A Visitor
Will it hold a Kleen Kanteen insulated bottle, if so, horizontally on a P38
answered by:
t.young
I don't imagine that'd be a problem.
asked by:
A Visitor
Is this really in stock? I ordered a couple some months ago and they were not.
answered by:
t.young
Our page says 'may go to backorder' because they're currently out of stock, as they have been for a few months now.

your
90
log-in
to get credit for your question