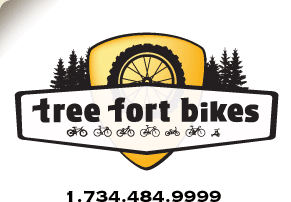 Product ID: 333222379917

Axiom
Monsoon Pro Tour Waterproof Pannier Set
all about the
Axiom Monsoon Pro Tour Waterproof Pannier Set
Take the world by storm and keep your underwear dry in the process. The Axiom Monsoon Pro Tour Panniers feature a capacity of 45L covered in waterproof 500DN Kodra nylon that has been Ultrasonically welded at the seams to eliminate any chances that water will seep through.
Waterproof 500 DN KODRA nylon is ultrasonically welded for durability and strength
Designed to be used as a front or rear pannier
Plastic wear guards on corners
Adjustable hooks fit 6mm-20mm racks (preset to fit Axiom racks)
Replaceable Rixen & Kaul Flip-Lock
Adjustable hook and bungee system for quick and secure bag attachment
Dry bag style roll-down closure keeps gear dry
4-way 3M reflective Axiom logos
Includes: extra hook and hardware and premium shoulder strap
Sold in Pairs
Total Volume 45L (2746in3) - Per Pair
Weight 1400g - Per Pair
Dimensions 20.5 x 11.2 x 6"

questions about the
Axiom Monsoon Pro Tour Waterproof Pannier Set
asked by:
A Visitor
Would you know whether this pannier set would fit on the Freeload Tour rack? Thanks!
answered by:
mwirth
You will need to pick up the additional freeload attachment for panniers. Thanks!

your
90
log-in
to get credit for your question