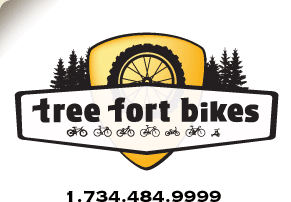 Product ID: 333222379916

Typhoon Aero DLX Waterproof Pannier Set Gray/Black
all about the
Axiom Typhoon Aero DLX Waterproof Pannier Set Gray/Black
Axiom's Typhoon Panniers are a favorite among tourers and commuters. If you live in a rainy environment, or if it rains during your tour, these will help protect your valuable belongings from the rain. Designed to be either front or rear panniers, these Typhoon Panniers are more aerodynamically shaped than the other models, giving you a more centered feeling.
Adjustable to fit 6mm-20mm racks, preset to fit Axiom racks
Adjustable hook and bungee system for quick and secure bag attachment
Roll-down closure keeps gear dry
4-way 3M reflective Axiom logos
14"x13"x6"

questions about the
Axiom Typhoon Aero DLX Waterproof Pannier Set Gray/Black
asked by:
A Visitor
Do these come with the shoulder strap, as the DLX Monsoon 35's do?
answered by:
t.young
Yes, these do come with shoulder straps.

your
90
log-in
to get credit for your question