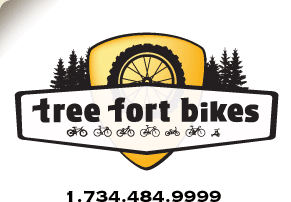 Product ID: 333222379257

Zoic
Black Market Shorts, Solid Colors
all about the
Zoic Black Market Shorts, Solid Colors
Zoic's Black Market is a great short for both casual and trail riding, and features a padded liner with a ZO-Wick chamois that separates from the shell for added versatility. The inseam is tailored to sit just above the knee and its Fusion inseam gusset keeps you from catching the short on the nose of your saddle. Numerous pockets keep all your things stored and easily accessible while in the saddle, and an adjustable belt and elasticized waist makes sure you can keep them from falling down while you ride away your waist line over the course of the season.
Snap and zip fly
Locking zippers with logo tags
Flat front waist for riding comfort
Tech pocket for cell phone or MP3 player
92% Nylon, 8% Spandex shell
Comfortable tagless labels
92% Polyester, 8% Spandex liner

questions about the
Zoic Black Market Shorts, Solid Colors
asked by:
A Visitor
is there a size chart for these shorts?
answered by:
mlewis
Sizing is as follows:
Small - 30" waist
Med - 32"
Large - 34"
XL - 36"
XXL - 38"
asked by:
A Visitor
Do you sell just the shells of MTB shorts?
answered by:
mlewis
No, these shorts will come with the liner.

your
90
log-in
to get credit for your question