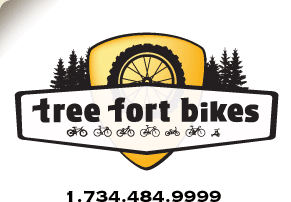 Product ID: 333222378940

all about the
Giro 2012 Bravo Gel
For 2012 Giro improved that already popular Bravo glove by replacing the open-cell foam with a 3mm layer of gel. The gel in the Bravo is thick enough to improve vibration dampening over the foam padded version, but isn't so thick that you loose the connected "road feel".
The gel padding also holds up longer so that the padding will last as long as the Clarino palm. Clarino is a premium synthetic leather that has the look and feel of suede, but unlike natural suede Clarino breathes better, is machine washable and has none of the social issues natural suede has.
On top of offering gel and Clarino the palm of the Bravo also features Giro's Super-Fit construction. Super-Fit is an anatomical 3 panel construction that better contours the natural shape of the hand.
The top of the Bravo has 4-way stretch mesh with a velcro closure.
4-Way stretch upper
3mm gel pads in the palm
Clarino palm for better durability
Machine washable


your
90
log-in
to get credit for your question