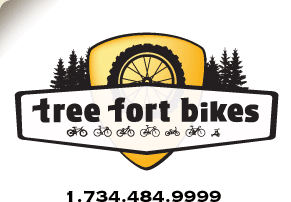 Product ID: 333222378100

Speedfil
F2 Aero Bottle System
all about the
Speedfil F2 Aero Bottle System
The Speedfil Aero Bottle System was designed to enhance athlete hydrations and aerodynamics. The Speedfil F2 systems allow the rider to maintain their aerodynamic position while staying hydrated instead of forcing the rider to sit up to drink. Put through the entire gamete of wind tunnel testing, it is proven that the Speedfil features an optimized low center of gravity and minimal drag, thanks to its frame mounted position. With a hands free bite valve and tube that holds fluid at the ready you do not have to worry about opening or closing your bottle during your race or training ride, or sucking a big gulp of air.
Multiple mounting options
Capacity: 20/24oz
Zerosplash Technology prevents splashing on bars
Bottle is made from polyethylene plastic and is BPA Free
Bottle color: Clear
Designed for rapid refilling!


your
90
log-in
to get credit for your question