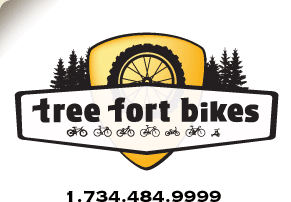 Product ID: 333222377971

all about the
MRP S4 Chain Guide 32-36t
The S4 is the latest update of the long line of MRP's dual roller chain guides, and it's out to be the one of the best all-mountain and downhill guides out there. Actually living up to the all too oft-used 'bombproof' label, the polycarbonate bash guard takes a pounding and keeps trucking while a honeycomb backside and face full of cutouts shed weight. A breeze to install, the dual roller design offers quiet, smooth, hassle-free retention. A thinner back plate offers more frame clearance, which means that more riders than ever can find out what world-class chain retention is all about.
100% update to classic dual-roller MRP guide
Ideal for freeride, all-mountain, and downhill
Includes lightweight polycarbonate bash guard (4-bolt 104 BCD)
Sized for 32-36t single chainrings
Weighs just 196 grams

questions about the
MRP S4 Chain Guide 32-36t
asked by:
A Visitor
Are the rollers sold separately anywhere, and if so what are they called
answered by:
mwirth
The MRP S4 Rollers can be found by searching for product 333222421557 in the search box above. Thanks!

your
90
log-in
to get credit for your question