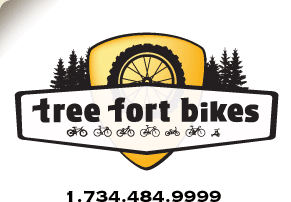 Product ID: 333222377283

CrudCatcher Downtube Fender

Will go to backorder.
Click here
to contact us for a ship time estimate.

all about the
CRUD CrudCatcher Downtube Fender
A different and unique design on the standard fender. The CrudCatcher Downtube Fender keeps mud and crud where it belongs, which is not on your clothes. Made from a durable mutil-material combination of polypropylene and rubber in the nose for softness and protection. Featuring an elegant mounting system with lightweight o-rings to fit every downtube. With a race inspired design the CrudCatcher is sure to keep you clean while you hardly notice it is there.
Weighs only 80 grams
Sold individually
Fits 26-29 wheel size
Made from completely recycled materials


your
90
log-in
to get credit for your question